You're interested in a new Land Rover, and why wouldn't you be? Whether you're looking at something like the Land Rover Discovery Sport or the Land Rover Range Rover, you'll find new SUVs packed to the brim with options for high performance, comfort, media, and more.
The problem for many drivers in Agoura Lake and Westlake Village isn't whether or not they want a Land Rover SUV. It's whether or not they can afford them.

Get the New Model You Want at a Rate That Feels Friendly
When you drive home in a Land Rover using a lease for your financing, you'll often yourself able to afford vehicles you previously considered to be out of your reach.
How do they make that happen? It's simple! Unlike traditional financing where you're buying a car with a loan, a lease is akin to a long-term rental agreement. You're not paying for the vehicle itself, you're paying for the right to use it for a set period of time.
This means you'll be subject to lower monthly payments. And since you have to give the vehicle back at the end of the lease, you'll often enjoy impressive warranty benefits too. These will help you keep your vehicle in good shape, while also avoiding expensive maintenance costs that you might be responsible for yourself with a car you owned.
Putting it all shortly? There's plenty of reasons for drivers in Simi Park, Moorpark, and Malibu drivers to go home with a lease.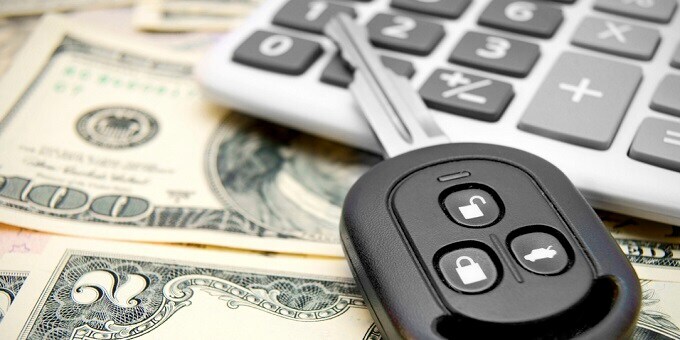 Contact Our Dealership to Learn More Today
Would you like to know more about then benefits of a new Land Rover lease? Contact the team at Land Rover Thousand Oaks. We'd be happy to tell you more about our current offers, and all of the options in our new vehicle inventory.