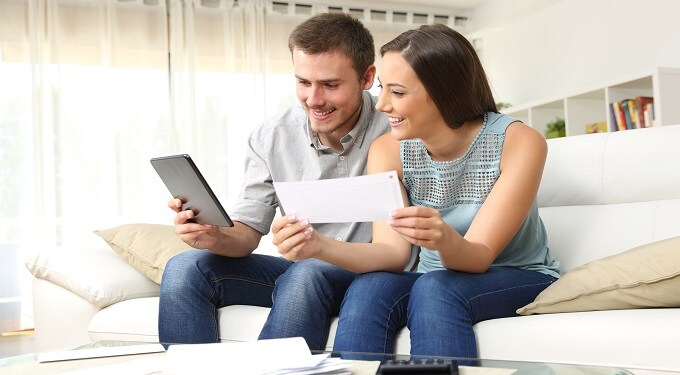 ?
You know want a new SUV from Land Rover Thousand Oaks. The big question you're now struggling to answer is the age-old equation of "how do I pay for it?"
Have you considered leasing as an option? The finance team at our dealership can connect you to a new vehicle lease that comes packed with benefits you won't get with a loan. These include:
An easier approval process.
Lower down payment requirements.
Lower monthly payments.
Extensive warranty options exclusive to leases.
Many drivers also prefer lease agreements because of the improved flexibility they offer. If you're the kind of driver that likes to switch cars regularly, a lease can make that process easier. No matter what kind of driver you are, there are great reasons to get your next car with a lease.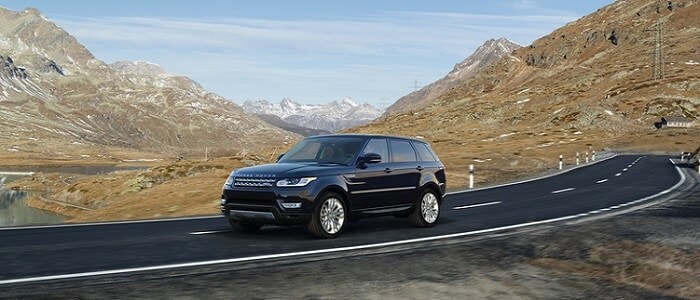 ?
That's especially the case at a dealership like Land Rover Thousand Oaks. The finance staff at our dealership in Thousand Oaks, CA are experienced professionals with the skills and connections to create a lease agreement tailored to your specific needs. We've helped countless drivers in our area go home in a new car doing exactly that. We'd love the opportunity to do the same thing for you.
If a lease agreement sounds like something you'd be interested in, give the sales team at our dealership a call. We'd be happy to run you through all of the lease options available for our new Land Rover lineup.